Speaker Lists
It will come as no surprise that Women in Public Affairs passionately believes in gender-balanced panels, events and debates. But as our 2017 research into the gender diversity of panels during the Autumn Party Conference season shows, this isn't always the norm in our industry. We're determined to change that.
To help do so, we've collated some of the brilliant lists out there showcasing women across sectors, roles and subject area.
Whether you're organising your own event or advising others, we hope you find this a helpful resource.
We're also working on creating our own WiPA list of women from across the policy and public affairs industry. Do get in touch if you would like to be added to the list or if you would like to nominate someone.
Journalist Charlotte Lee has created a list of UK-based female speakers within the tech industry.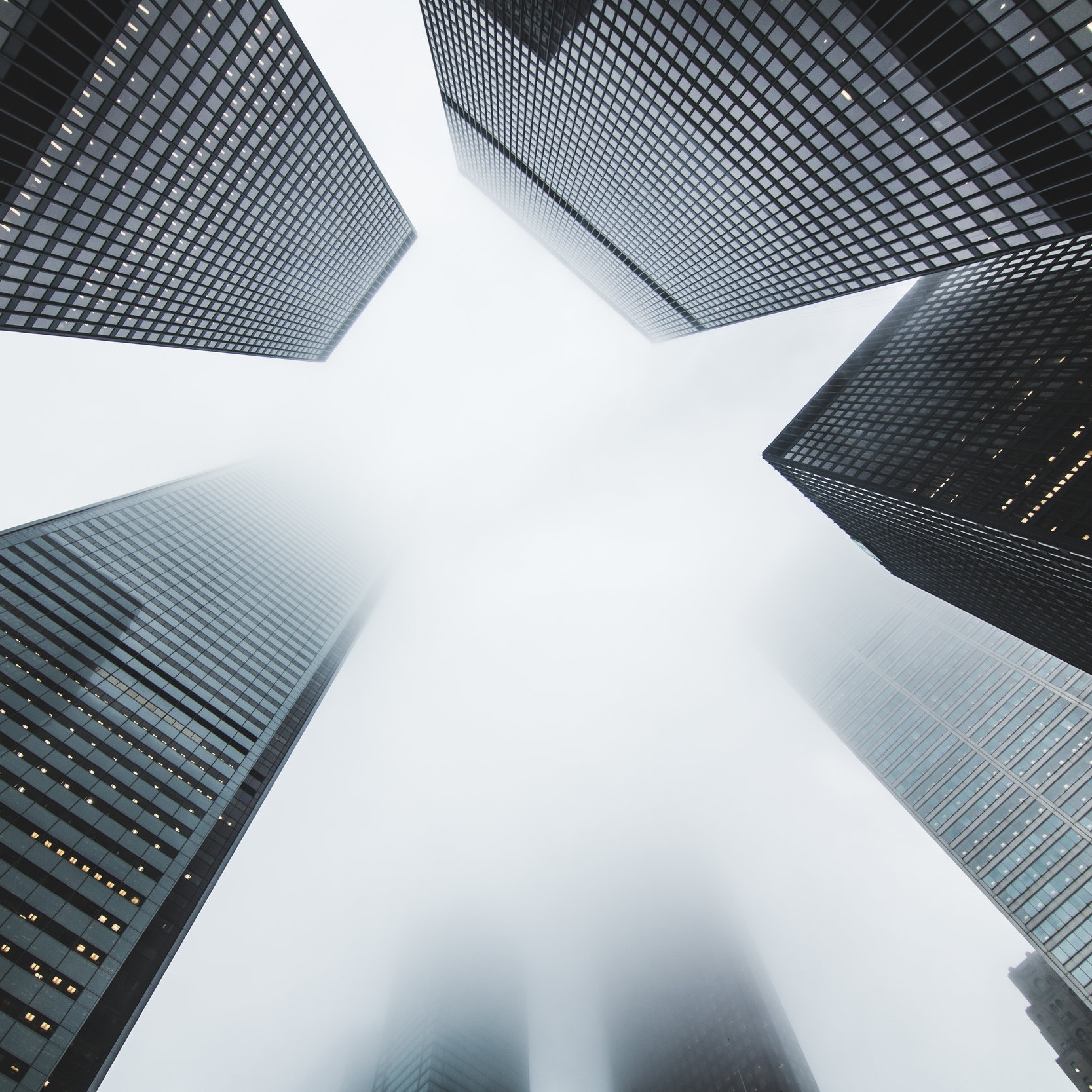 Innovate Finance's annual Women in FinTech Powerlist is a useful resource for female speakers within the financial services and FinTech sectors.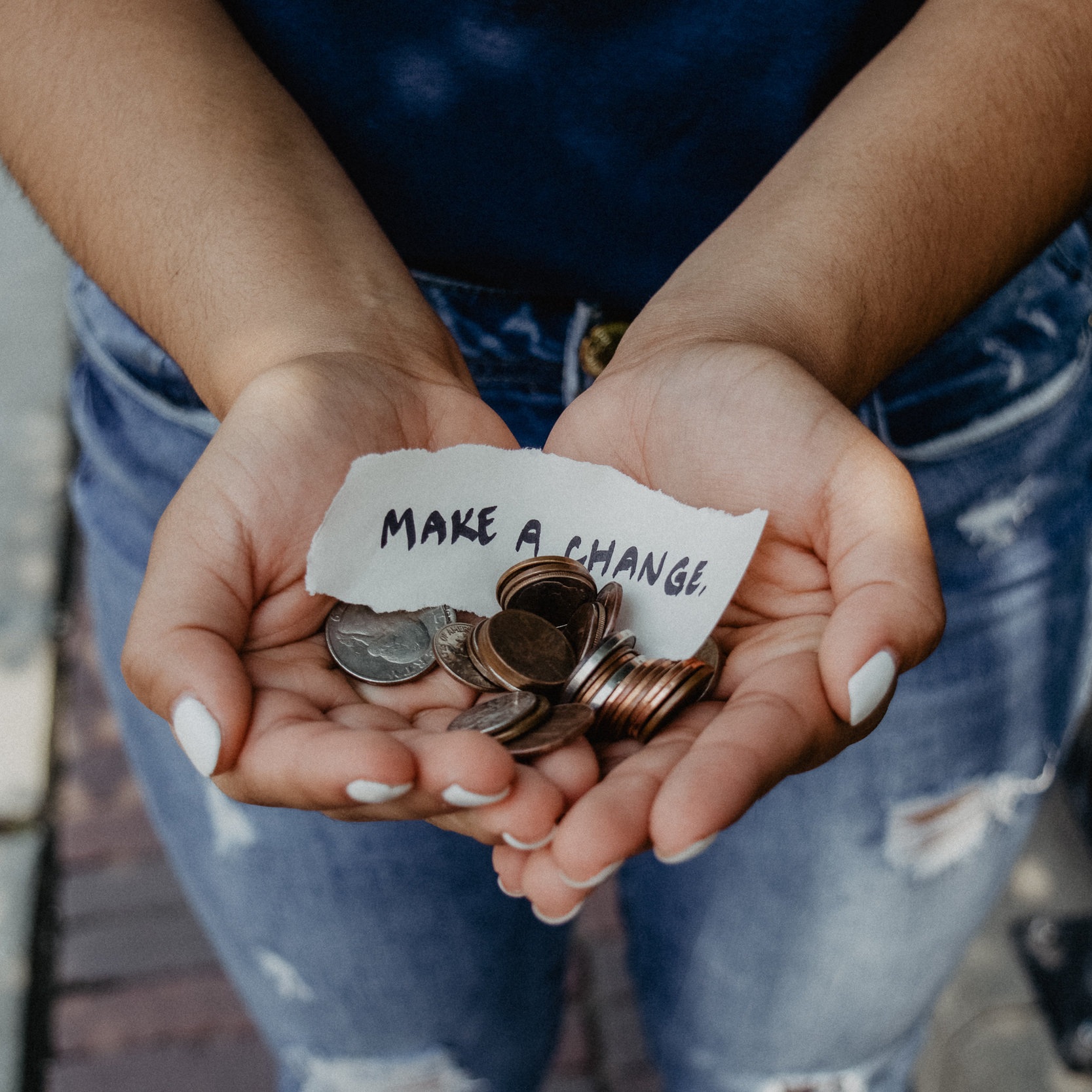 Great Charity Speakers is a website dedicated to identifying diverse speakers within the third sector.
A useful resource for female speakers across Europe, with experts broken down by policy area.